Bankruptcy is all we do.
And we do it well.
Call 651-633-2757
Let's connect in
person or online
2021 StarTribune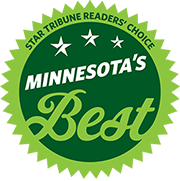 Best Bankruptcy Law Firm
Want to meet remotely?
We can review your case, consult with you – and even file your case – via Skype, Zoom and telephone.
Set up your remote consultation now.
The Law Is on Your Side. And So Are We.
Just by seeking us out, you've already taken a major step toward financial freedom. And we can promise you: A simple consultation will leave you feeling a lot better about your situation.
Since 1964, our sole focus has been on removing the fear and worry that come from financial hardship. If you're facing creditor harassment and threats, our attorneys can stop it. We're Minnesota's bankruptcy law firm, offering reasonable fees, convenient payment plans – and decades of experience helping clients just like you.
Get answers right now.
Access articles written for people who aren't lawyers.
Why file for bankruptcy?
The law provides powerful protections for people facing unmanageable debt. Click below to learn how a bankruptcy petition can bring the relief you need.
Fast Track Process
1

Meet with us. In person or online

2

Review & Sign. The harassment stops

3

341 Meeting. We'll be right by your side.

and you're Free
Life after bankruptcy
Bankruptcy isn't the end – it can be a fresh start. We're here with resources and advice about how to rebuild your credit and reduce the chances of future financial hardship. We'll tell you what to expect. Odds are, we'll also take away a lot of the fear you may have about what lies ahead.
Learn More
Our Heritage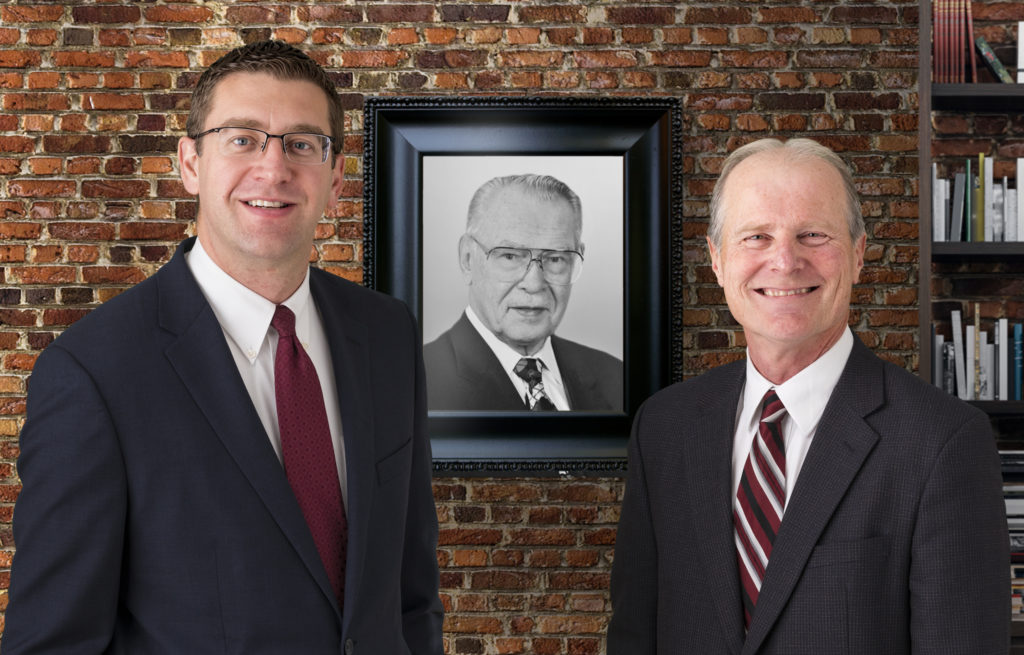 "It's all we do…"
The law firm Jack Prescott built
Our founder, Jack Prescott, aired his first TV ads back in the 1970s. You may remember him looking you in the eye and saying, "I am the busiest bankruptcy attorney in Minnesota. This is all we do, and we do it well." But Jack did more than that. He treated every client as an equal. He embodied honesty and integrity. And he judged no one. Jack has since passed, but under the leadership of Matthew Tande and Richard Pearson, our commitment to providing our clients the best possible legal representation has never been stronger.