Concerned About Coronavirus? We Can Meet Remotely.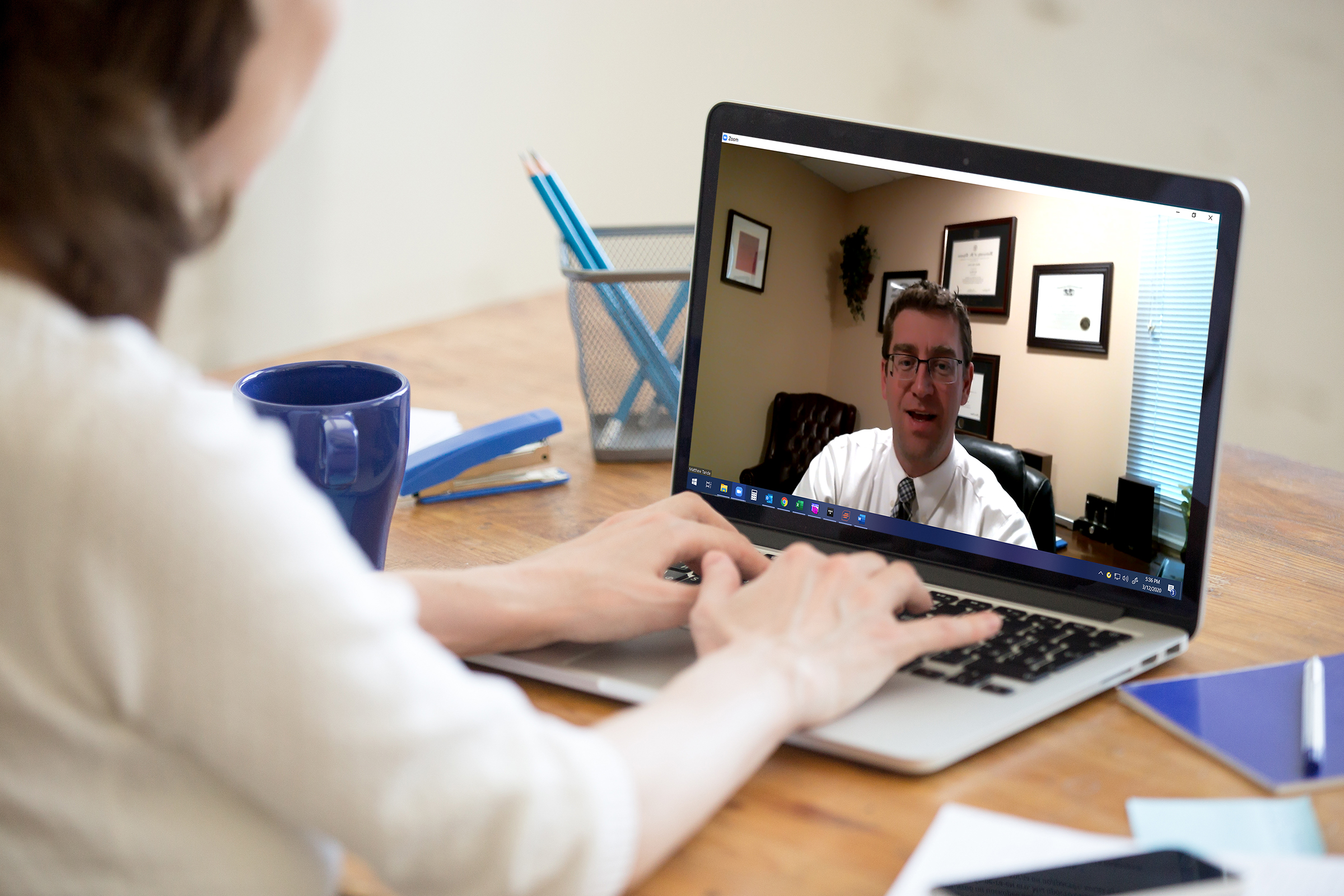 If you'd prefer not to meet in person, we can review your case, consult with you – and even file your case – via Skype, Zoom and telephone.
You may also be wondering how the coronavirus pandemic might affect your finances. Two things we know for sure: 1) It's going to affect almost everyone's finances; and 2) our bankruptcy system will be essential in helping many people recover from the economic fallout.
For some people, a Chapter 7 filing will be a smart option – especially if they have overwhelming medical bills. For others who've fallen behind on house or car payments, a Chapter 13 restructuring will put a halt to harassing calls and repossession efforts.
Each person's circumstances are unique. So is our approach to helping you recover from financial hardship.
Our best advice: Don't let the coronavirus make life any more difficult than it already is! If you're dealing with unmanageable debt, contact us for your free consultation – either by phone or online – and we'll spring into action to provide the protection you need.
CALL US AT 651-633-2757
or
USE OUR CONTACT FORM HERE
Explore our Bankruptcy Answers library
What is Bankruptcy?

Debt Collection

Life After Bankruptcy
Articles of interest
To qualify for Chapter 7 bankruptcy, there are a couple requirements you will have to meet.
There are a couple requirements to qualify to file a Chapter 13 bankruptcy.
This is one of the most common questions we get, and the answer is nearly always a resounding YES!!! Federal and state laws strongly protect retirement accounts in and out of bankruptcy.